Consumer Assistance Application
Please complete the following confidential intake application
to the best of your ability.
If you have any questions, comments or concerns, please contact a member of the clinic staff & someone will be glad to assist you.
You can reach out with our Contact Card
by clicking (here) to be redirected to our Home Page.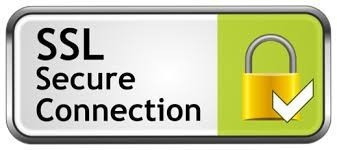 ***By Agreeing to Our Services, this means you have read and agree to our Consumer Policy listed at bottom/footer of website

or

is available by (clicking here).